Bâtard
Les auteurs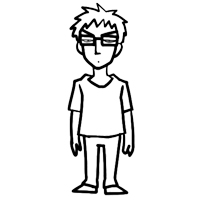 Carnby KIM (Scénario) :
Il fait ses débuts en 2007 dans un duo d'auteurs de Webtoon appelé "Team Get-Name".Ses premières œuvres sont Hanged Doll, Superior Day et Melo Holic. Il se consacre ensuite à l'écriture et signe City of the Dead Sorcerer, Bâtard ainsi qu'Unknown Code. Ses séries en cours de publication sont Sweet Home, Gorgon et PIGPEN.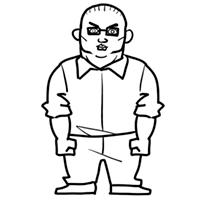 Youngchan HWANG (Dessin) :
Sa carrière débute en 2009 grâce à Biheun. Il cosigne Bâtard et Sweet Home en collaboration avec Carnby KIM en 2014.